NEW
Buy Elemis Online
Visit our online shop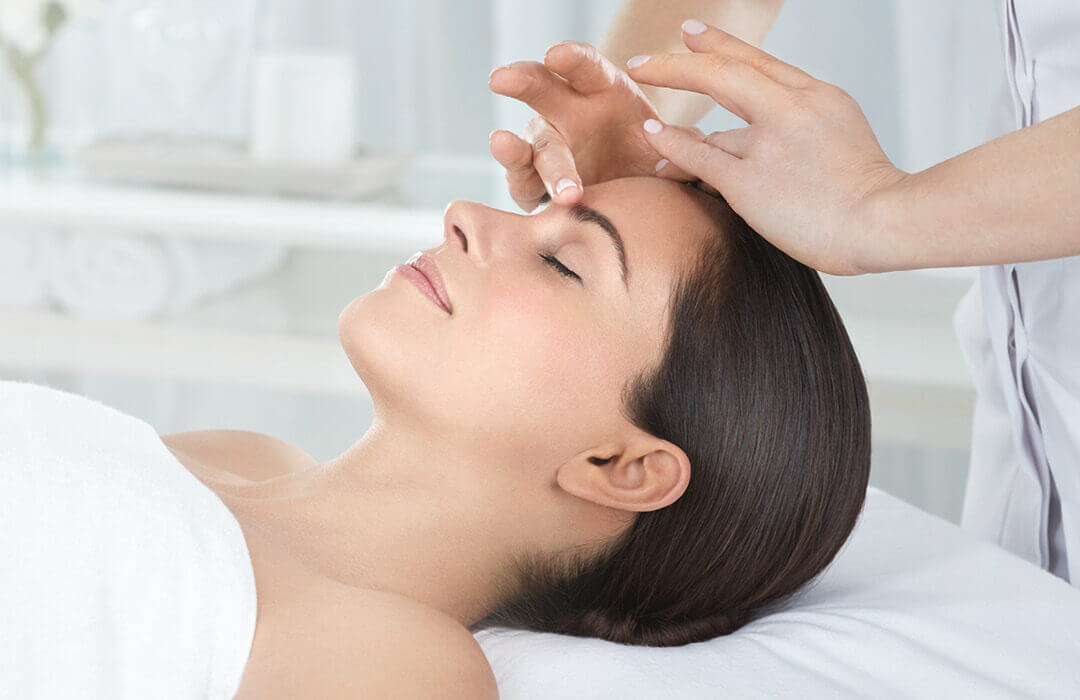 DISCOVER YOUR HIDDEN BEAUTY
FULL TREATMENT MENU IS BACK
We are pleased to now offer a full menu of treatments.
Under strict updated government guidelines, we will be required to wear both a mask and a visor in all treatments and clients must wear a mask for all treatments where possible.
We really appreciate your patience and support during these unprecedented times and look forward to seeing you.
Welcome To
Hidden Beauty
Step through the doors of Hidden Beauty to discover a peaceful, relaxing haven which feels a world away from Bourne's bustling streets. Owner Katie Compton has put together a team of specialists who can offer a range of beauty and holistic treatments to both men and women.
 Book Now
Look at our extensive treatment guide and decide how you want to be pampered
 Gift Vouchers
The ideal treat or gift for someone special. Purchase online.
 Our Therapists
Be introduced to our
friendly team of professional therapists

Opening Hours
Monday – Thursday: 10am – 8pm
Friday & Saturday: 9am – 5pm
Sunday: closed