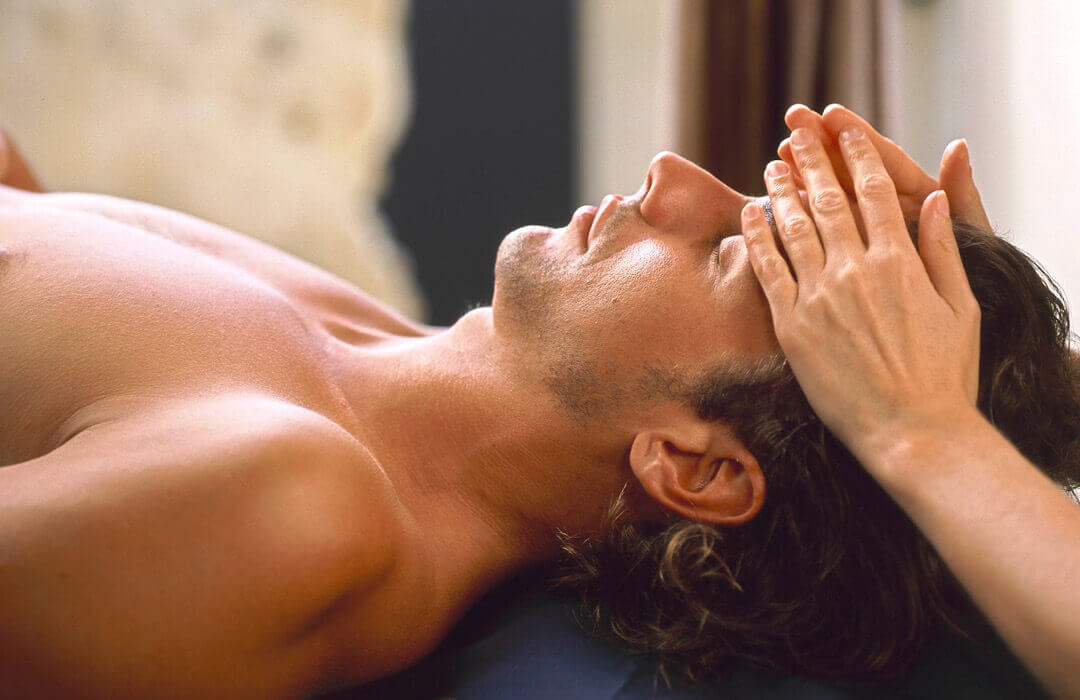 Lycon Hot Wax 
A comfortable hot wax, removing hairs as short as 1 mm, offering long results available on even the most sensitive skin and more comfortable for the client.
Eyebrows £11.50
Nostril £11.00
Back £28.00
Chest £28.00
Time For Men Facial
The ultimate skin overhaul for maximum anti-ageing results. Charged with clinically proven Time Defence Wrinkle Delay and Eye Reviver, this treatment is tailored to help combat the effects of a hectic lifestyle and environmental stresses.
(60 minutes) £49.00
Strip Wax 
Using tea tree soothing cream wax.
Eyebrows £9.50
Back £20.00
Chest £20.00
Elemis Deep Tissue Massage 

Dynamic blends of Essential Oils are prescribed to target individual needs and reduce specific stress and muscle tension. This massage focuses primarily on the back, shoulders and neck area.
(30 minutes) £33.00
(45 minutes) £39.00
Total Time Out For Him
Enjoy the best of both worlds by combining a Time For Men Facial with a Deep Tissue Massage to improve total body performance. Rehydrates and energises the complexion, whilst deeply relaxing and recharging the body.
(120 minutes) £75.00

Opening Hours
Monday: Closed 
Tuesday - Thursday 10am - 8pm
Friday & Saturday: 9am – 5pm
Sunday: closed