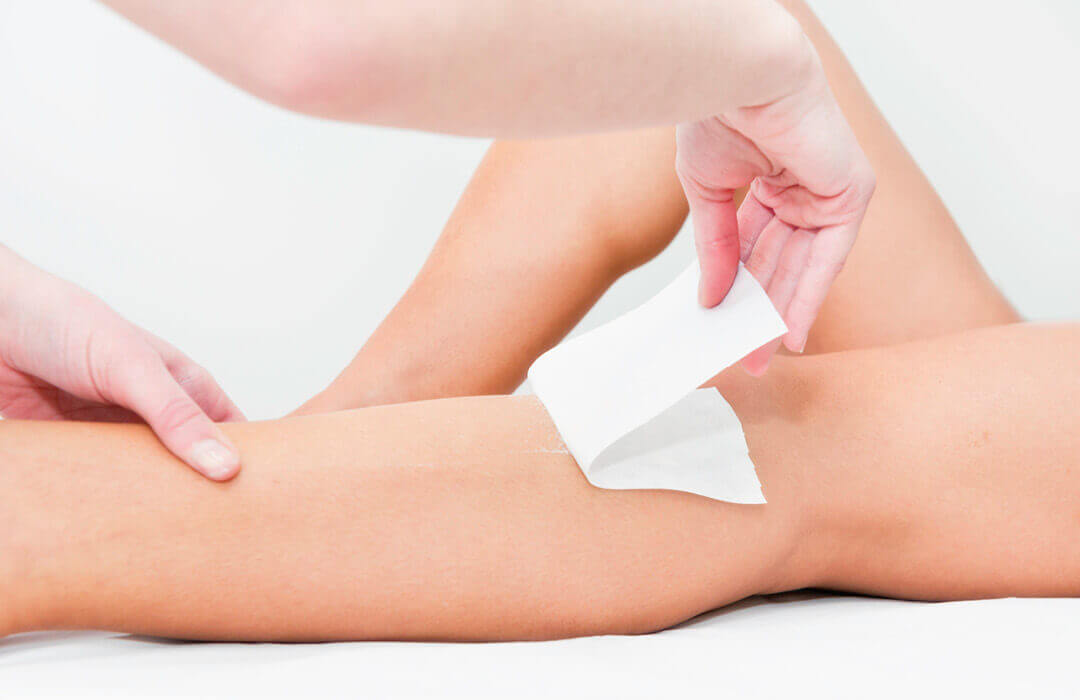 Lycon Waxing
A comfortable hot wax, removing hairs as short as 1mm, offering long-lasting results and virtually pain-free.
Eyebrows £10.00
Upper lip £8.00
Chin £8.00
Cheek £8.00
Full face including eyebrows £26.00
Underarm £8.00
Nostril £10.00
Ears £10.00
Bikini line £11.00
Specialist Bikini £25.00

Strip Waxing 
Using tea tree soothing cream wax.
Eyebrows £7.50
Upper lip £6.00
Chin £6.00
Bikini line £8.50
Half leg £14.00
Full leg £21.50
Underarm £7.50
Specialist wax £19.50

Threading
An ancient hair removal technique where antibacterial cotton is used in a special method to remove facial hair and shape beautiful eyebrows.
Eyebrows £10.00
Upper lip £8.00
Chin £8.00
Cheek £8.00
Full face including eyebrows £26.00


Opening Hours
Monday – Thursday: 10am – 8pm
Friday & Saturday: 9am – 5pm
Sunday: closed